DOWNLOAD AREA
Find fast and straightforward the right documents to our products.
Technical documentation
Option to select by product or product group
Find all the information you need on your product here, e.g. data sheets, operating and installation instructions, certificates and software to download. Start your selection via the product groups in column 1 or directly via the product in column 2. You will then be shown all the existing information for download.
product section
product
documents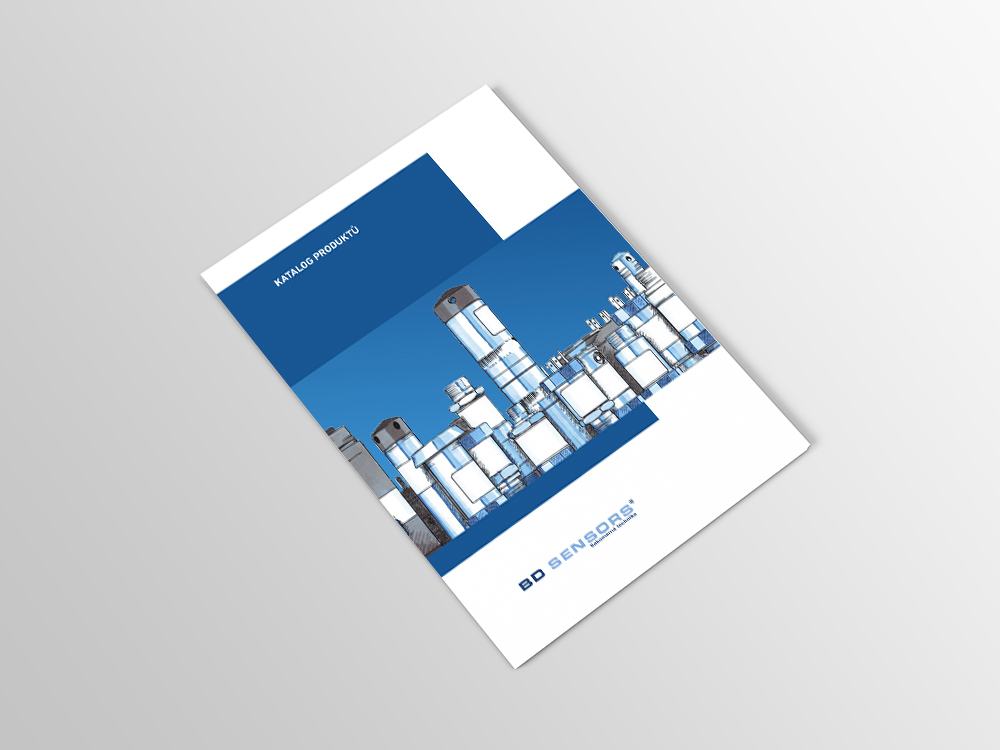 We offer information about our products in the form of a full overview catalog.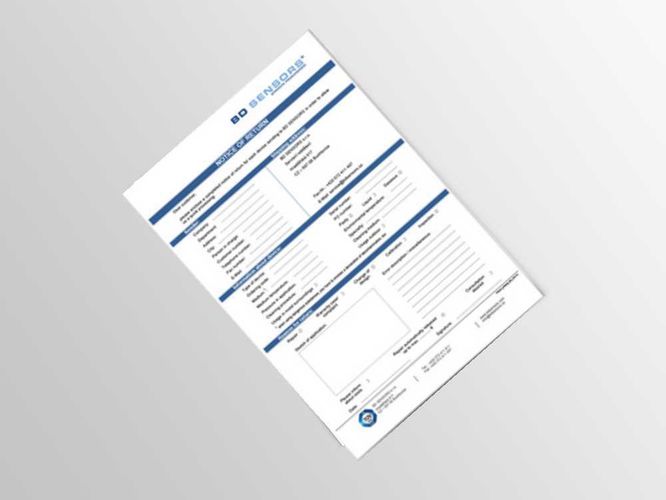 Please make use of our reply form to expedite handling of repairs.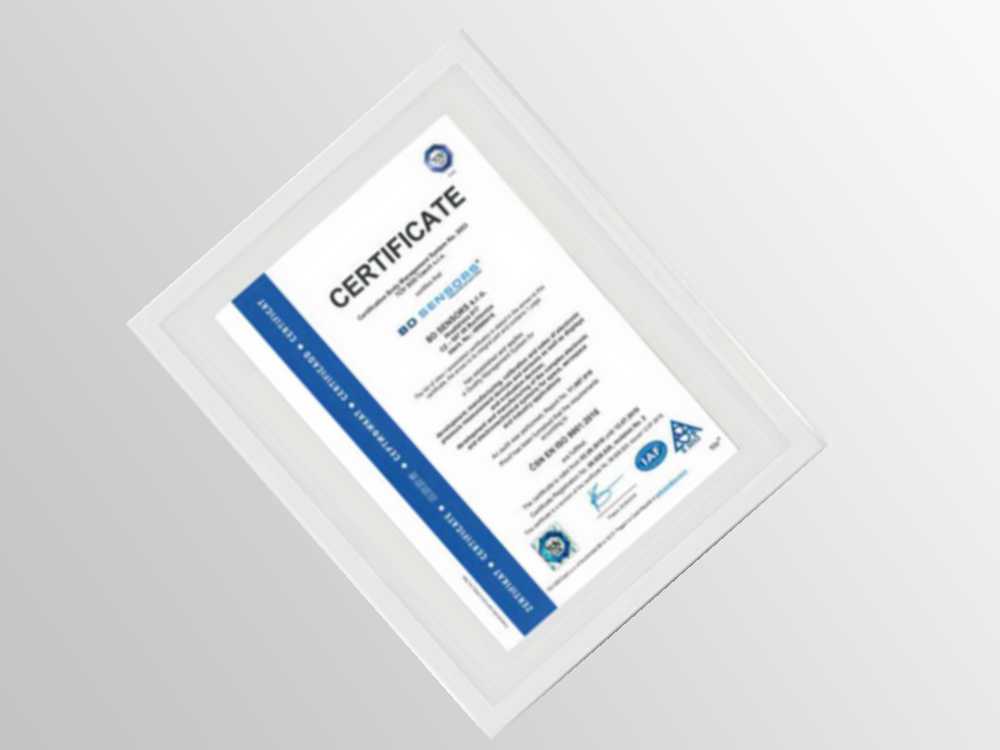 We are ISO 9001:2015 certified.
Download our current certificate here.
Certificate calibration laboratory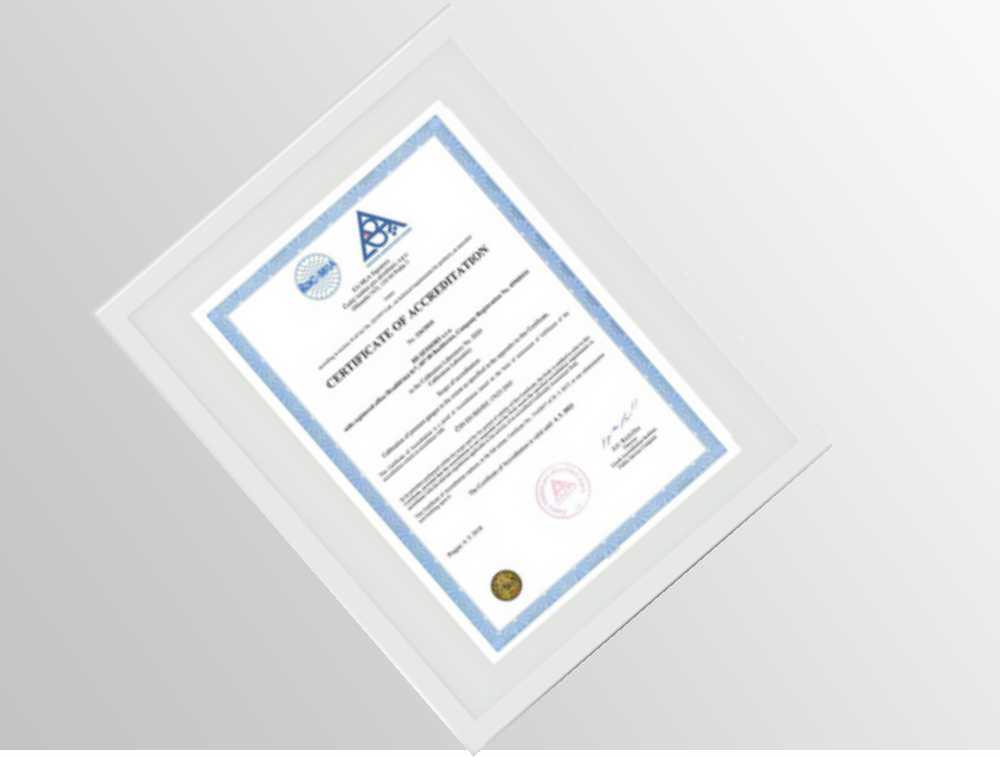 BD SENSORS has its own calibration laboratory accredited by the Czech Accreditation Institute o.p.s. according to EN ISO / IEC 17025: 2005. We perform calibration of all types of pressure gauges in wide range of overpressure, vacuum and absolute pressure up to 400 MPa.