BDSAT: Nanosatellite for experimental orbital sensor systems verification
The BDSAT project aims to create a prototype of pressure measuring equipment and to verify the functionality of this technology in open space conditions. In addition to technical capability, the function of the measurement itself, its feasibility and suitability for use in satellites in space conditions will be verified. The second part of the experiment is to verify the function of the supercapacitor as a modern component for the storage of electricity.
BDSAT is the nanosatellite, so-called the Cubesat, sized 10x10x10 cm. Nanosatellite space technology is a major technological trend. Despite their small size and weight, Cubesats are taking over some roles of the larger satellites as it is a low-cost option for developing and testing new technologies in space.
The BDSAT project is divided into two parts. First at all, it will test BD SENSORS pressure transmitters in open space conditions. These transmitters have to meet very demanding requirements both in terms of survival in harsh space conditions and in terms of maintaining accuracy and other technical parameters. The reliability of the technology is essential to the future space applications. The experiment also includes verifying the function of the supercapacitor bank. It is a powerful source for storing electricity for satellite systems. In the future, a supercapacitor bank can replace conventional battery power systems. The system will be charged with energy from solar panels during the flight phase facing the Sun. During the second phase of the flight without the power from the solar panels, the energy from this source will be discharged to an artificial load.
After launching the nanosatellite into an orbit, regular monitoring and data collection will take place to check the proper functioning of the pressure sensor and the supercapacitor´s bank, their temperature dependence, and degradation influenced by the time and radiation. The supercapacitor's bank will also be assessed for the ability to maintain energy in space. In addition to data from verification experiments, operational data of nanosatellite will be monitored.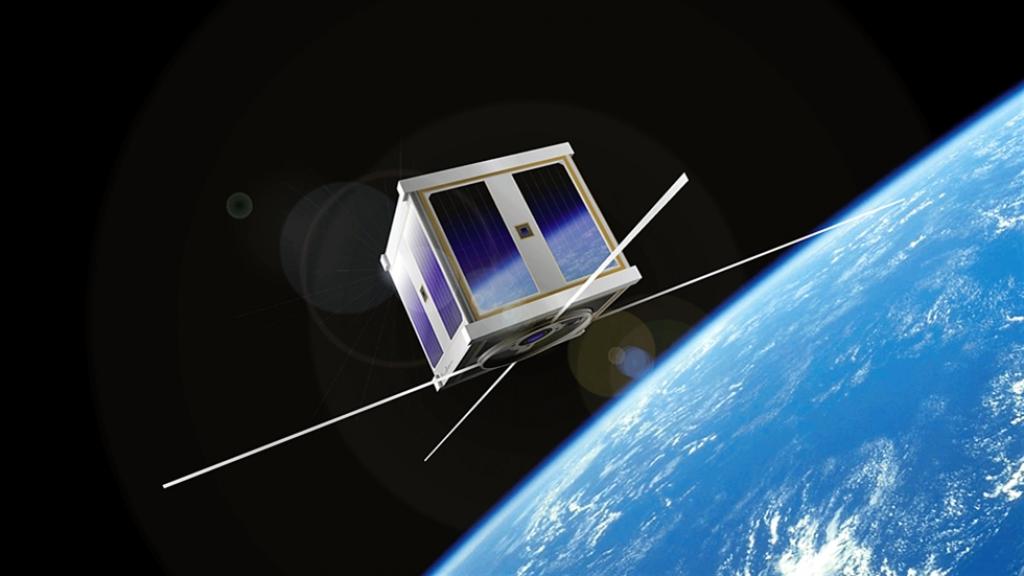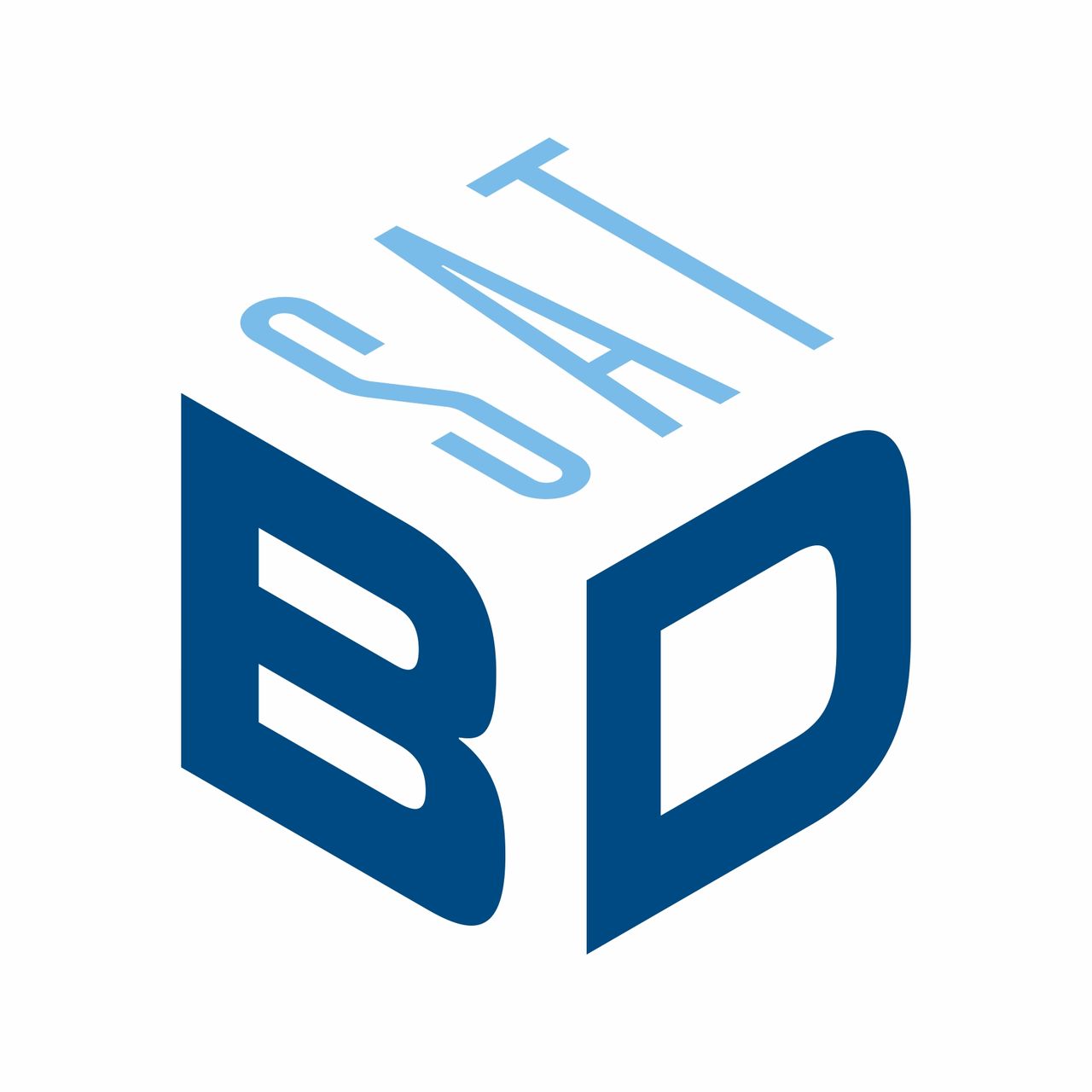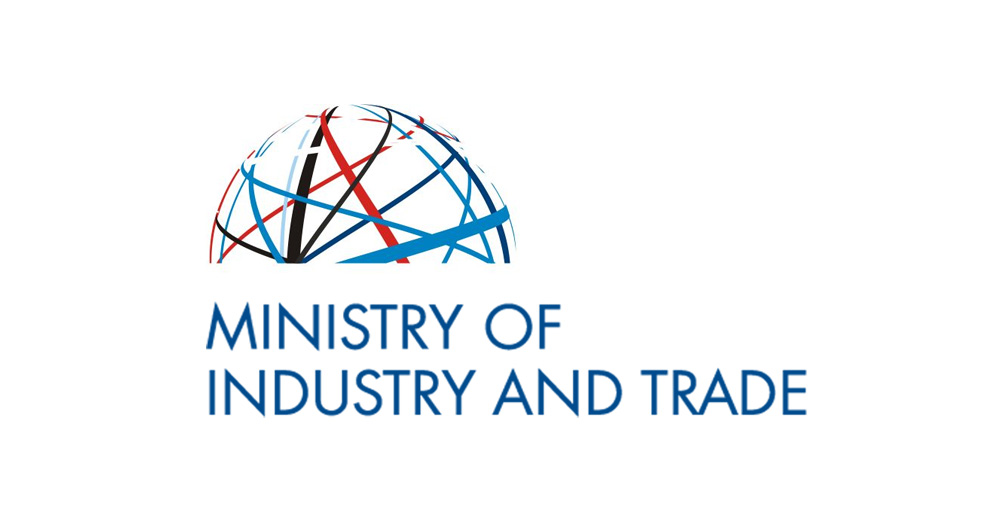 This project is implemented with financial support from the state budget through the Ministry of Industry and Trade.